The G.S.D. (get sh**t done) Team!
My huge thanks to all my friends and associates who have worked behind the scenes to bring this music to the world.  It takes a village.  It's all about the people!!  Love you all! - Kristi
Recording Studio Musicians (Nashville)
Kim Copeland - Producer
Kelly Schoenfeld - Engineer
Susan Tucker - Project Manager
Brian Foraker - Mastering
Kim Copeland, Kelly Schoenfeld - Background Vocals
Buddy Hyatt - Piano, Keys, B3 Organ
Shawn Fichter - Drums, Percussion
Jim Hyatt - Bass
Mike Severs - Electric Guitar
Glen Duncan - Acoustic Guitar, Violin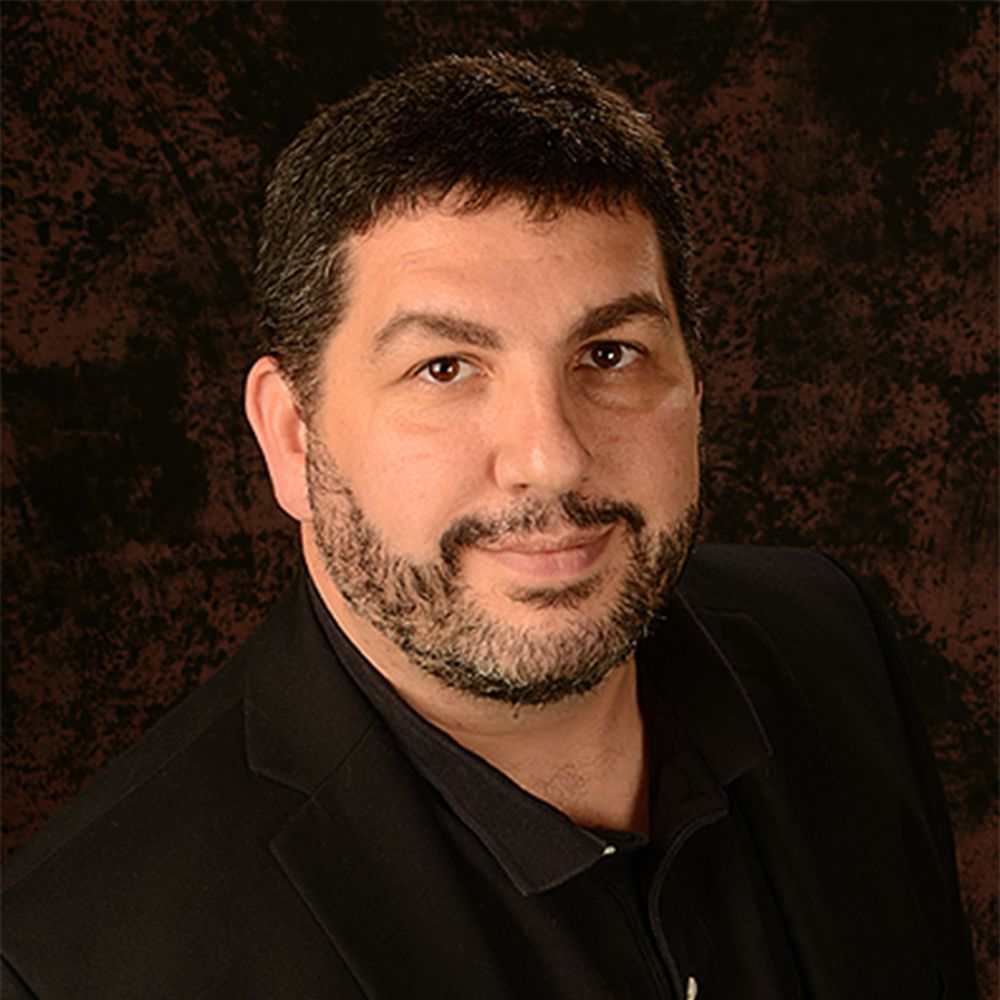 Thomas (Tas) Steves
Graphic Artist
"25 years of Commercial Art Design for Motion Pictures, Television, Live-Themed Entertainment and Consumer Products."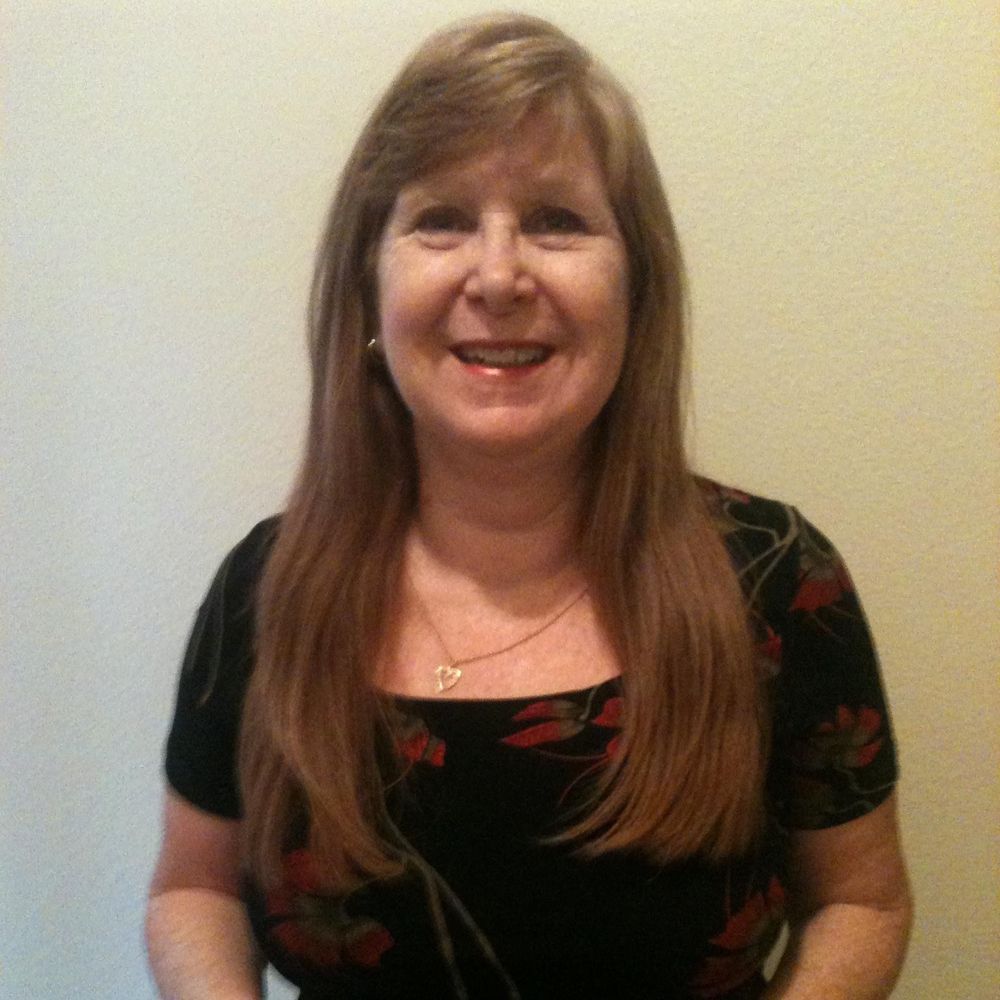 Jeanette ham
G.S.D. Director & Disc Jockey
Jeanette is a retired Army officer with 23 years military service. During her service she served as a signal operator and administrative officer.  Obtained her bachelorette degree in Business Administration from Methodist College in Fayetteville, NC,  Masters of Business Administration from University of Phoenix, Oklahoma and Information Security Certification from New Horizons, Richmond, Virginia.
As a lover of music, she has become a great disc jockey selecting music from all genres and elicits deep emotions; whether they are in a somber mood or in need of a hearty upbeat mood.  She has plays Touch Tunes where ever available selecting a variety of music that inspires others to sing-a-long.  Enjoying music and having a great ear throughout the years brings great joy to her and others.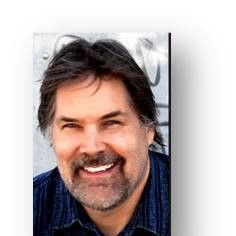 John Rupe (Deepdown John)
Producer, Engineer, Co-songwriter, Video Editing
John brings a diverse musical background to the Kristi Kelli Team.  His passion for music comes from creating new and unique sounds and words.  His musical background began with community theatre and acting classes at Utah State University.  He performed with popular acapella four-part singing group in Rapid City, South Dakota.   For five years he was a Latin music Disc Jockey and Salsa Dance Instructor.  John is trained in Digital Audio Workstation software aka ProTools at the Berklee School of Music, and is currently studying recording technology under Sanjay Mishra at Northern Virginia Community College.  John is also one of Kristi Kelli's song collaborators and co-writers.